Our citizen science project CurieuzeNeuzen in de Tuin has been picked up by RTInsight, a US-based website focussing on the power of the Internet of Things! It's always a struggle to reach that side of the big sea with our communication, so this article comes as a happy surprise.
Their take, in short:
The research into data-driven gardening expertly demonstrated that you don't have to be a data scientist to engage with data in a meaningful way.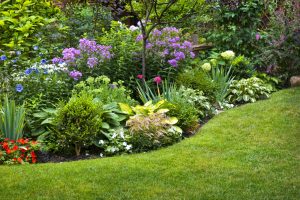 Data has the potential to solve some of our most challenging problems – food security, poverty, disaster prevention, and with a recent citizen scientist project in Belgium, climate change. The University of Antwerp is exploring the effects of climate change on gardening with its project on data-driven gardening, but with a twist and a lesson that businesses should take to heart.
Data illuminates patterns that humans miss, but without human interaction, data can skew in unwanted ways. The university's explorations combine the best of both worlds, human expertise and problem-solving, with data insights. The results have been fascinating.
Curious about the future of data-driven gardening? Check out the story in full!