The3DLab member Ronja got interviewed for a podcast at her university in Trondheim! A very nice summary of her research. You can find the podcast here, or on Spotify!
The podcast investigates the environmental impacts of hiking trails in the Trondheim area. Norwegians are active practitioners of "friluftsliv" and hiking is one of the most popular activities. Ronja Wedegärtner, Ph.D. candidate at NTNU, discusses the influences of hiking trails on vegetation shifts in mountains in the Northern Scandes, giving away some cool insights about her PhD-research!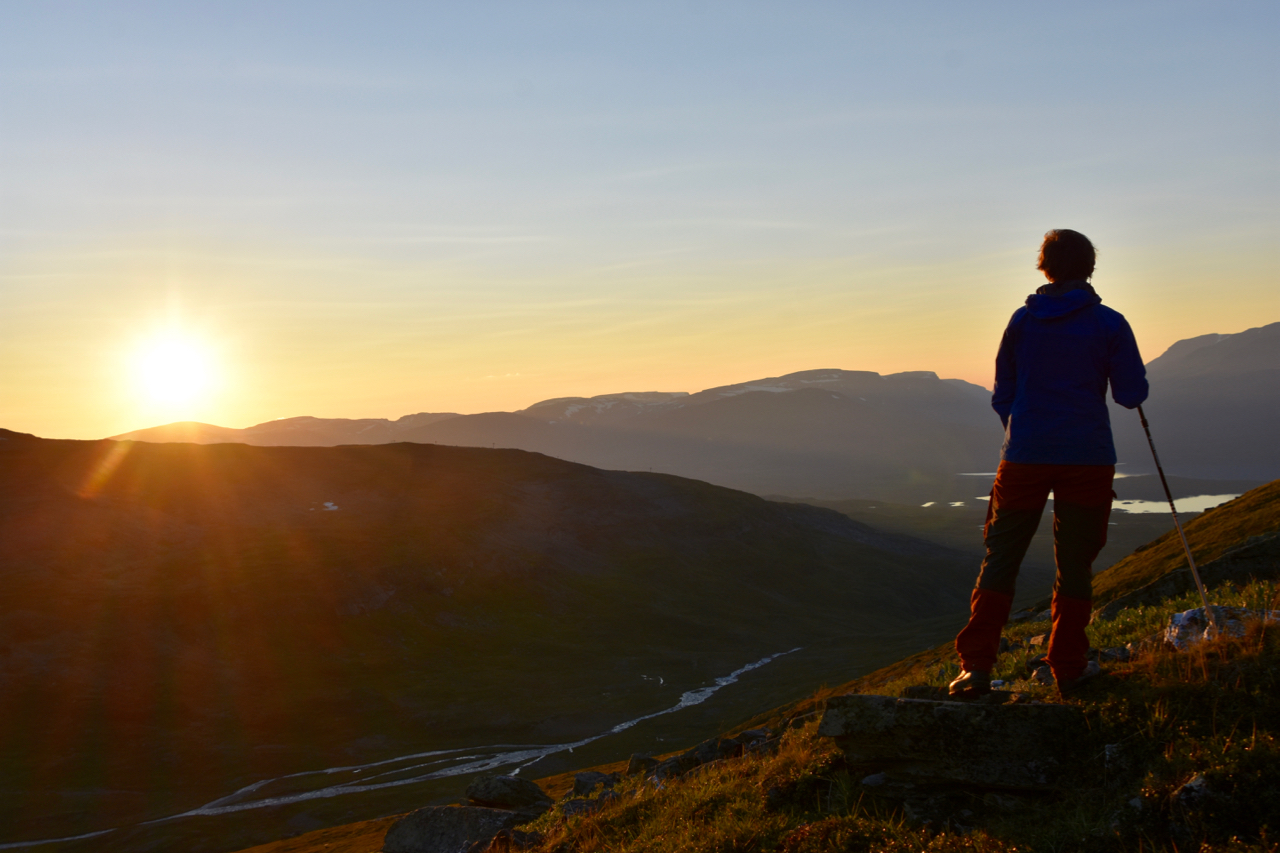 Want the scoop of some of the most fascinating results from her work, then this podcast is a must-listen!
Saving the world isn't rocket science
The rapid growth and challenges related to agriculture, urbanization, tourism and human-wildlife conflicts require knowledge to take action. Listening to this podcast, you will be updated on state-of-the-art science related to issues in Trondheim. "Saving the World isn't Rocket Science" shares knowledge from the science community by interviewing local researchers about sustainability problems in Trondheim and possible solutions.